About M. Scott Brauer photo archive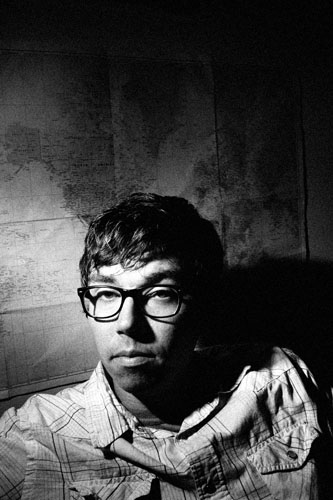 M. Scott Brauer
is a photographer based in Boston, Massachusetts. Born 1982, Landstuhl, Germany, to American parents. Graduated with honors from the University of Washington with dual degrees in philosophy and Russian literature and language in 2005. Interned at Black Star and VII New York in 2005. Worked for daily newspapers in 2006 and 2007: the Northwest Herald in suburban Chicago, and the Flint Journal in Flint, Michigan. Moved to China in 2007 to pursue freelance photojournalism.
Represented by Invision Images, Aurora Select, and On Asia.
Clients include: The New York Times, Fader magazine, the Wall Street Journal, Time Asia, That's Shanghai, Epsilon (Greece), Vision magazine (China), Lufthansa, Bosch, Amity Foundation, Pfrang Association, Colorlines, World Magazine, Map Magazine (China), AM New York, XAOC magazine.
Awards include: Grand Prix - Feztiv Art Shanghai 2010, Awards of Excellence (2) - The 2010 Visual Culture Awards, Honorable Mention - Sports Action - Atlanta Photojournalism Contest 2009, The Visual Culture Awards: Portrait Award of Excellence, Founder's Honours 2008.
Exhibitions include: "Giving Trees" presented by the Magnum Foundation (NYC), "Scene on the Street" at Vermont Photo Space, Jue Art and Music Festival (Shanghai/Beijing), Feztiv Art at Art + Shanghai 2010, Visual Culture Awards exhibition 2010, Daniel Cooney Emerging Artists Auction 2010, Look3 Your Space 2009, The Gjon-Mili Award Exhibition (Prishtina, Kosovo) 2006, The Ian Parry Scholarship Award Exhibition (London, England) 2005.
Portfolio:
http://www.mscottbrauer.com/
Blog:
http://www.dvafoto.com/